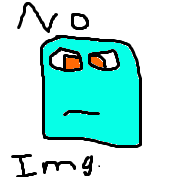 Spice is a Metric with an unknown description and gender.
Beta Wiki(ColorNote)
Edit
Although not mentioned, Geo eavesdrops on his parents, Ice, and Spice.
Blizzard!
Edit
Spice is seen on the glare of Geo's tablet. Geo stops and fails on his level. Suddenly they disappear, and Geo is left standing there with Pinky gawking at him.